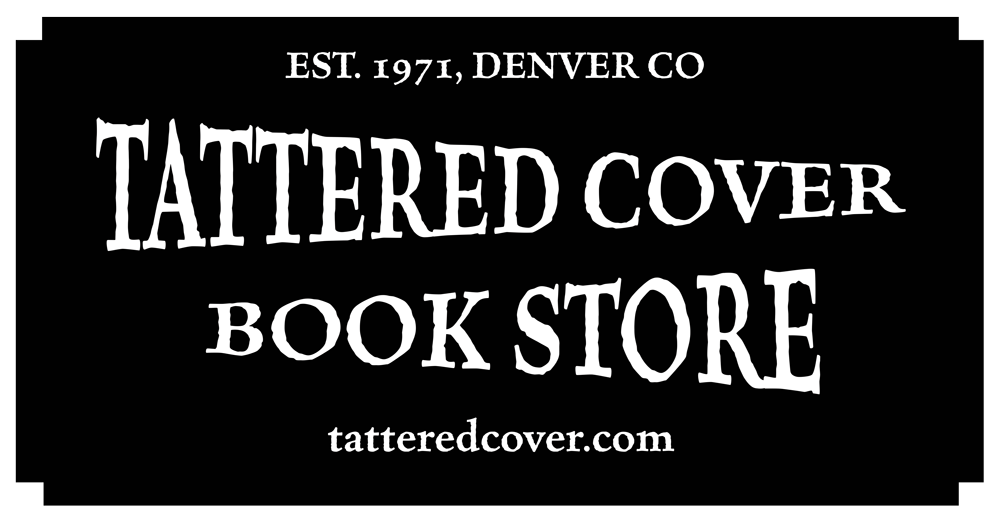 Tattered Cover Book Store plans to open a children's-focused store called TC for Kids this summer in Aurora, Colo., Westword reported.
TC for Kids will reside in a 1,400-square-foot space in Aurora's Stanley Marketplace, a collection of restaurants and other independent businesses in a former aviation factory. It will be the first Tattered Cover location to focus on books and gifts for children. The store will feature lower shelving and chalkboards, as well as a centerpiece mural with the theme of getting lost in a book. Eventually the bookstore will host plenty of children's events, including storytime sessions, birthday parties and author readings.
Kwame Spearman, CEO of Tattered Cover, told Westword that since he and chairman David Back purchased the business last year, their focus has been on making Tattered Cover a community institution, and "one of the biggest elements of a community is advancing youth literacy."
The store will be focused on the "youngest of readers," though there will be small selections of YA and adult titles. He added that when it comes to TC for Kids, they would "rather take this opportunity to create a space where a fifteen-year-old might feel too old to hang out, but a seven-year-old thinks it's a dream come true and the best place they've ever been."