In Praise of the Men's Book Club
Josh K. Stevens of Read Between the Lynes, Woodstock, Ill., writes about the Wednesday item from the Deseret News about the reluctance of men to join book clubs:

We started a Men's Book Club here at Read Between the Lynes a little over a year ago, and it's been a huge success! We meet at the local pub on the fourth Monday of every month to discuss whatever book we have chosen for that month, and we read a wide variety of books, including Fight Club, Factotum, Something Wicked This Way Comes, Stiff, World War Z and Lolita. We have between 7 and 10 members who show up on a regular basis, and several people who drop in for an occasional meeting. We've been featured in the local paper, and we had Chicago author Laura Caldwell sit on one of our meetings because we were discussing her book The Good Liar. On a side note, for those guys out there who are "anti" book clubs, the ladies swoon every time I mention that I've got a Men's Book Club meeting to attend.
---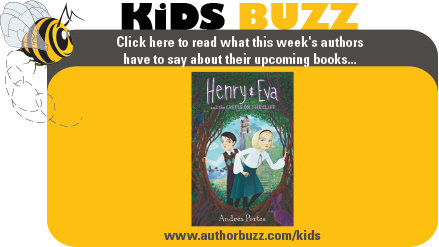 ---