Can you tell us a little bit about your role at Odd Dot?
All of us, editorial and design, work on the development of our books from day one and it's my job to make sure everyone feels inspired. I manage four absolutely brilliant creative designers and shape the look and feel of our books. I say "feel" because I'm a big believer in making books that you have to hold to really experience: books that beg you to pick them up and that push what a physical book can do.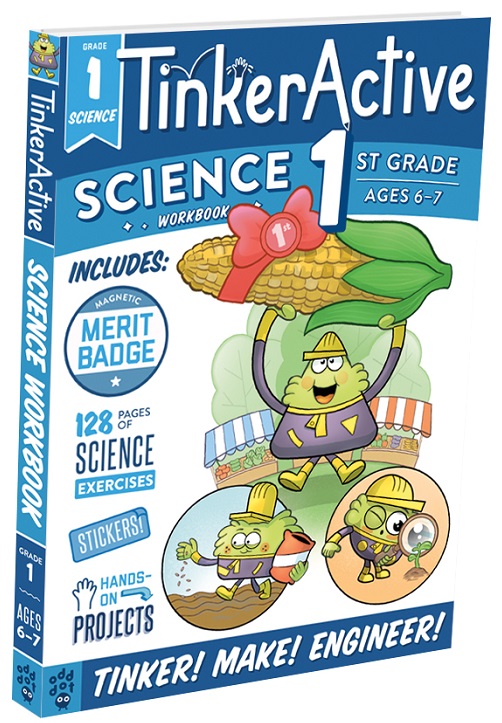 What are your and the imprint's goals when it comes to the design of the books?
We want people to recognize our logo. Not just other publishers, but any book buyer. Kind of like when you pick up a book with an award seal--you know it's going to be good. (And likely the dog is going to die. SOB!) When you pick up a book with Tod, our logo, on the front, you know it's going to be playful and quirky but still have elegant design, gorgeous art and meticulous attention to every visual element. Also, I'm just gonna go ahead and say no dogs will ever die in our books. That can be our other motto: "Joyful books for Curious Minds" and "NO DEAD DOGS."
Part of the Odd Dot mission is to "develop interactive and substantive gift books that explore categories and formats never seen before." How do you interpret that?
As I mentioned before, the design staff is an incredible crew with diverse backgrounds. As a crew at Odd Dot, we love trying to think of things that don't exist in the world and then try our hands at making them a physical reality.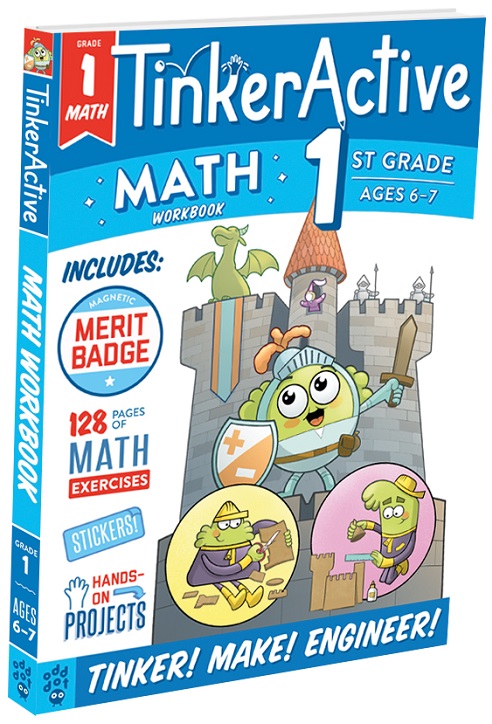 How does that drive what you do?
We spend a lot of time doing physical research and development--exploring ideas of physical objects that are so tricky, we do iteration after iteration to get it right. We fail a lot but when we succeed... man, it's glorious. So many publishers focus on the written word as the creative side of books, but we love thinking about the whole experience our readers are going to have.
Can you give us any insight on the process behind creating categories and formats that have never been seen before?
Everyone's ideas are valid no matter their age or publishing experience. And no ideas are bad. Some just need some collaboration with the team. The only way you can make things that don't already exist is to keep pushing and exploring, and we are a natural group of explorers.
What is something you've worked on that has made you very excited or extremely proud?
Our logo is the thing that hits me in the "awww I love my team" gut. Every single one of the design team had a hand in creating Tod. It came so naturally, sharing ideas back and forth, and each person taking the file on to play. The end result is a charming and iconic logo that would never have been as strong if it was just one of us creating it. Tod, in all his weirdness, is a great metaphor for the entire Odd Dot crew: show us a circle and we'll see it in a different way.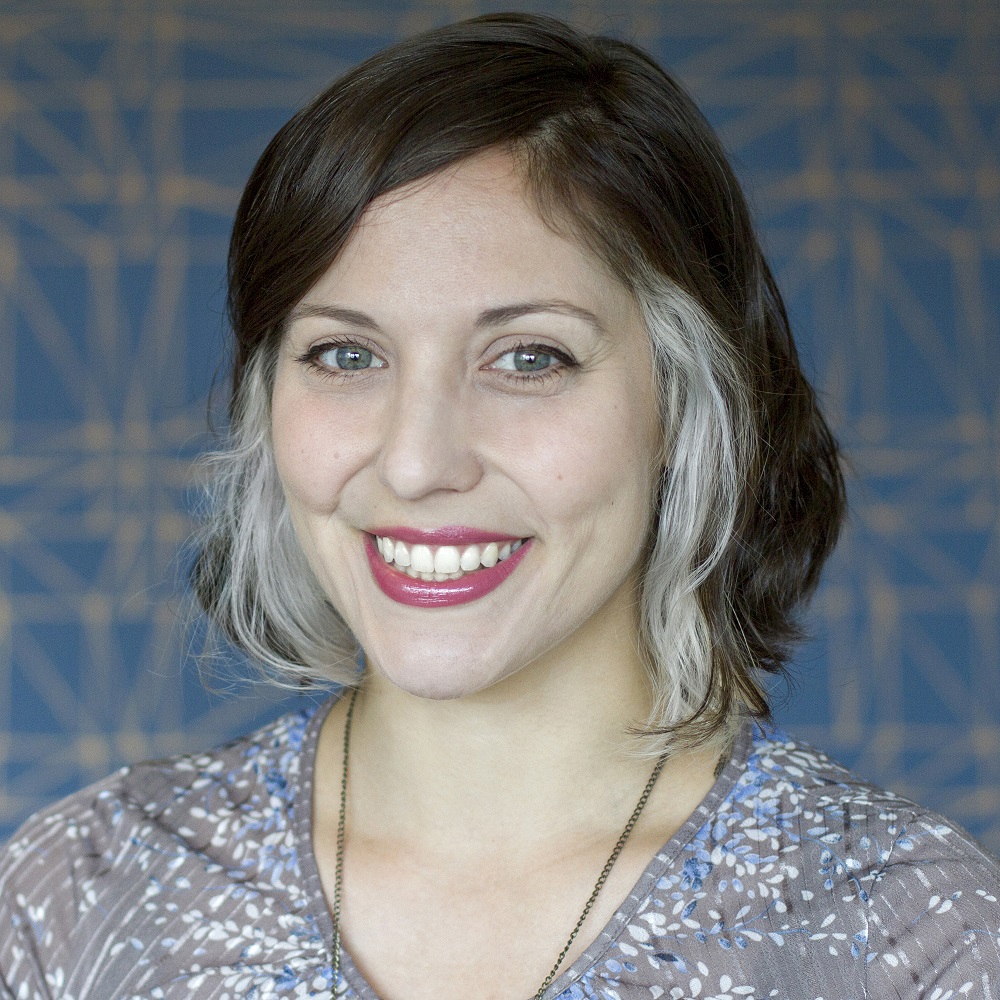 Colleen Venable
Colleen Ann Felicity (AF... yup that's her real middle name) Venable is the Creative Director at Odd Dot. Colleen previously worked for First Second Books designing hundreds of graphic novels, including Caldecott Honors and National Book Award Finalists. In 2014, she became Art Director for Workman Publishing, helping to create iconic projects such as the Paint by Sticker series. Along with working as a designer, Colleen is an author and maker. Her latest books include Kiss Number 8 and One More Wheel. Her graphic novel series Guinea Pig, Pet Shop Private Eye was nominated for an Eisner for Best Publication for Kids. In 2017, she was named a Publishers Weekly StarWatch Top 5 Finalist.