And Now Amazon vs. Connecticut
Amazon threatens another state--this time, Connecticut, whose legislature is considering a bill that would require Amazon to collect sales tax on purchases by people in the state.

According to Tech Flash, Amazon v-p for global public policy Paul Misener wrote two days ago to the general assembly committee considering the bill to say that Amazon will stop doing business with its associated businesses in the state if the bill is enacted.

Like similar laws in New York and other states, the Connecticut measure would be based on the e-tailer's connection to its associates.
---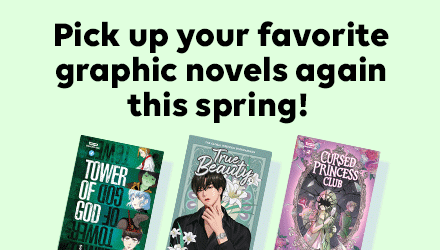 ---