Cool Idea of the Day: Books for Servicepeople
Dog-Eared Pages Used Books
, Phoenix, Ariz., is aiming to send 100,000 books to members of the armed forces abroad.
"We ask our customers for names and addresses of any soldiers, airmen, or marines they know who are serving overseas and we send them a box of books to share with their fellow soldiers there," Melanie Tighe wrote. "It costs $13 to send 26 paperbacks to Iraq or Afghanistan, and it gives our troops something to do during their off duty hours."
Tighe noted that several returning soldiers have said "there is a shortage of reading material over there."
The store is promoting the effort online. "We have found the community to be very generous both in donating books and postage for this program," Tighe added. "Our local news station even came out and gave us some publicity for the program." For more information, click
here
.
---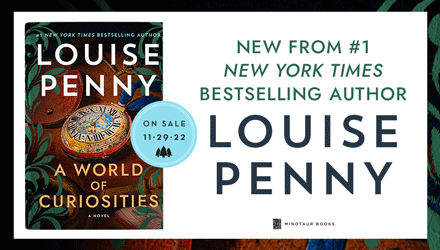 ---