General Retail Sales: Slight Gain in April a 'Speed Bump'
General retailers reported softer sales for April, "a fresh sign that recovery in consumer spending remains gradual and uneven," according to the Wall Street Journal, which described the lackluster performance as a "speed bump." Thomson Reuters estimated sales at stores open at least a year rose 0.5%, notably less than the 1.7% gain that had been expected.

One of the factors cited as contributing to the sluggish performance was an early Easter, which resulted in March holiday buying. April's results suggest "retailers are just doing a bit better than they did than in bad economic times," said Stephen Hoch, professor of marketing at the Wharton School. "The consumer is still being cautious."

John Morris, retail analyst at BMO Capital Markets, observed that recession recovery for retailers "is not likely to be linear. Consumers are not always that predictable, so we're not expecting a completely smooth path back."

Despite concerns about the pace of recovery, the New York Times reported that "several analysts said the April deceleration was not a cause for concern. With Easter occurring a week earlier this year, retailers knew that consumers would shop more in March than in April. Such calendar shifts are why retailing professionals like to look at the months of March and April combined when evaluating the health of the spring shopping season."

Jharonne Martis, director of consumer research for Thomson Reuters, said, "It's not fair to just look at one without the other. An educated investor would look at them both combined and say 'Consumers are spending.' "

Thomson Reuters noted that combined March/April figures showed "an increase in same-store sales of about 4.8%--stronger than both January's and February's results of 3.3% and 4% respectively, suggesting 'strong momentum' in consumer spending," the Times wrote.
---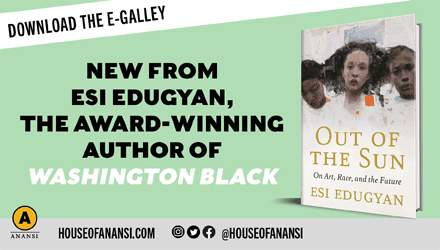 ---