Giving Someone a Book Has 'Undeniable, Totemic Power'
"Of course, you don't have to buy a book to read it, but the act of giving someone a book of his or her own has an undeniable, totemic power. As much as we love libraries, there is something in possessing a book that's significantly different from borrowing it, especially for a child. You can write your name in it and keep it always. It transforms you into the kind of person who owns books, a member of the club, as well as part of a family that has them around the house. You're no longer just a visitor to the realm of the written word: You've got a passport."
--Laura Miller in her
Salon
essay, "Book owners have smarter kids."
---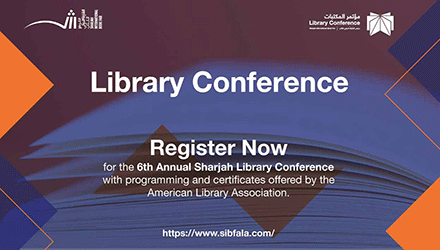 ---