'In Defense of Amazon'
"A reader like me, who remembers the era of great independent bookstores (I pause for a moment to mourn Gotham Book Mart in New York and Louie's Bookstore Café in Baltimore) and had the joy of having books hand-selected for me at the bookstore I used to frequent across from the TNR offices (Olsson's, also gone)--really,
I might as well try to defend Pol Pot. Watching the difficulties that the book business has suffered over the last decade--steadily declining sales, decreasing advances, the generally faltering reputation of literary fiction as a cultural force worth reckoning with--it is impossible not to feel the hand of Amazon at work: if not as a direct cause, then certainly as a factor....

"But Amazon is a quintessential capitalist enterprise, and it cannot be faulted for exploiting the free-market system that, for better or worse, we have embraced. It offers people things they want to buy at prices they want to pay, and in so doing, it puts out of business other enterprises that are not able to match its terms. Other than continuing to make sure that Amazon's practices fall within the bounds of what regulation we have--particularly antitrust laws--there's not much to be done.... I'm not ashamed to admit that I buy books from Amazon when it's convenient, as well as from Barnes and Noble, independent bookstores, people on the street, or whoever else happens to have what I'm looking for. And to Jeff Bezos and everyone else who brings books to the world I say: thank you."
--Ruth Franklin, a senior editor at the
New Republic
, in an article headlined:
"The READ: In Defense of Amazon"
---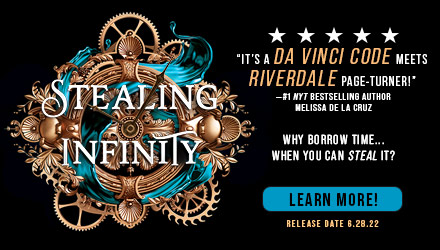 ---