Osnos: Clarification of E-Book Royalties 'Is Actually a Plus'
"For the moment, while [Andrew] Wylie has infuriated publishers and done his authors no favors in the Amazon deal, he has brought the issue of e-book royalties to the front rank of digital matters to be clarified, which is actually a plus. As long as I've been in publishing, some agents always have thought that they should deal directly with retailers, in effect taking on the role of publishers. Invariably, the agents and authors realize that supporting books--editing, marketing, promoting, storing--can be expensive and requires the investment of cash, which may not be recoverable from sales if the books don't sell. Agents prefer to collect money on behalf of their clients rather than spend it, which is why, ultimately, they choose to turn over the risks of producing books to publishers. I'm betting that relationship will persist well into the digital age and whatever succeeds it. The outcome of e-book royalty tussle will be a better deal for authors than publishers would like, and a better deal for publishers than authors (and certainly Wylie) favor. But we can be sure that, whatever the resolution, it is only a matter of time before the next squabble over revenues starts. That's business."
--Peter Osnos, founder and editor-at-large of PublicAffairs Books, in the
Atlantic
.
---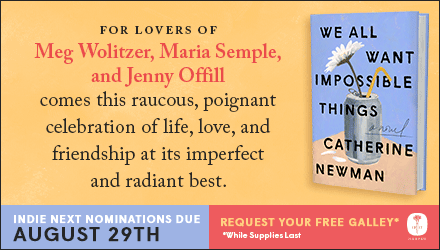 ---