Cool Idea of the Day: Powell's Photo Op
For the first time, this summer customers at the main Powell's Books, in Portland, Ore., could see their names on the store marquee that has announced visiting authors for nearly 40 years. The trick was accomplished by what the store called "a bit of hi-tech magic": Powell's created a virtual marquee kiosk inside the store using green-screen technology, allowing customers to have their photos taken as though outside in front of the marquee.


"For many of our customers, a visit to Powell's Books is the highlight of their trip to Portland," said Mark Pennington, eCommerce marketing manager. "We wanted to give them a chance to commemorate their visit and do it in a fun way."

Powell's also has used the photos as an opportunity to build business. After the pictures are taken, the store e-mails the photos to customers and includes a 20% off coupon for use on the store's website, hoping to building "an ongoing relationship," Pennington said. The store also posts the pictures on Facebook and encourages customers to tag their images. The most popular photo is of a couple who became engaged at Powell's via a message on the virtual marquee saying, "Will you marry me?"

The store will likely have taken more than 10,000 pictures by September 26, when the promotion ends.
---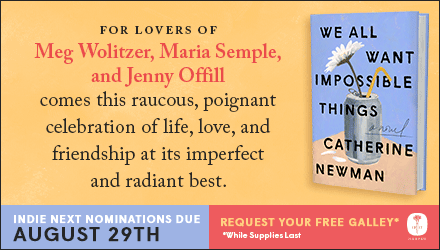 ---