Bookstores 'Are Absolutely, Positively, Completely Alive'
"[B]ookstores are absolutely, positively, completely alive.... But even with Amazon, even with electronic publishing, even with the Internet and TV and movies and every little downloadable thing competing for attention, bookstores are still out there. Hosting readings. Holding events. Filling their shelves with books you might want, and ordering other ones upon request when it turns out you might want something they don't have. Providing a place to drink coffee and use wi-fi and wait for your friends and just browse away a half-hour on a Saturday afternoon just because.


"Books are part of it. Books are the core. But if you've ever done more in a bookstore than just purchase a book, you understand that their purpose goes well beyond that transaction.... They're not dead or gone or empty. And they won't be, unless we let them."
--Jael McHenry, in a blog post for
Intrepid Media
responding to Stephen King's recent
Wall Street Journal
pronouncement that "bookstores are empty. It's sad. I remember a time when Fifth Avenue was lousy with bookstores. They're all gone."
---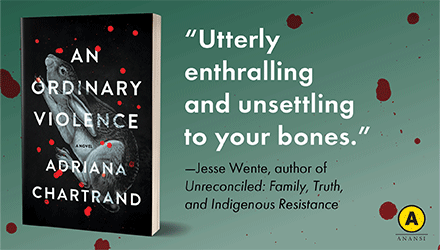 ---