Borders & Noble?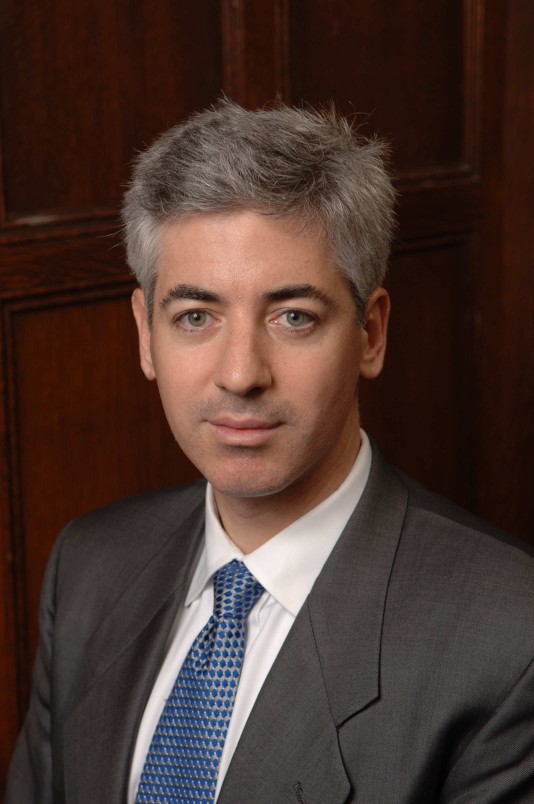 Bill Ackman, who has a 37% stake in Borders Group, is "prepared" to finance a Borders purchase of Barnes & Noble for about $900 million, the Wall Street Journal reported.

The offer works out to $16 a share. B&N stock has lost 30% of its value this year and closed on Friday at $13.28 a share.

B&N is exploring the possibility of selling the company and is formally considering offers. Ackman, who controls hedge fund Pershing Square Capital Management, is well known for being active in the companies he takes large stakes in. Borders's other major shareholder is Bennett LeBow, who owns 35% of Borders and is chairman, with veto power over changes to executive-level positions.
---

---