Books and Flip-Flops, Flip-Flops and Books
Portraying the trend as something relatively new (by the way, we hear newspaper readership may be down), the New York Times looks at sales of books in nontraditional outlets, particularly at a time when Borders is closing 200 stores and Barnes & Noble is emphasizing e-books, e-readers and games and educational toys.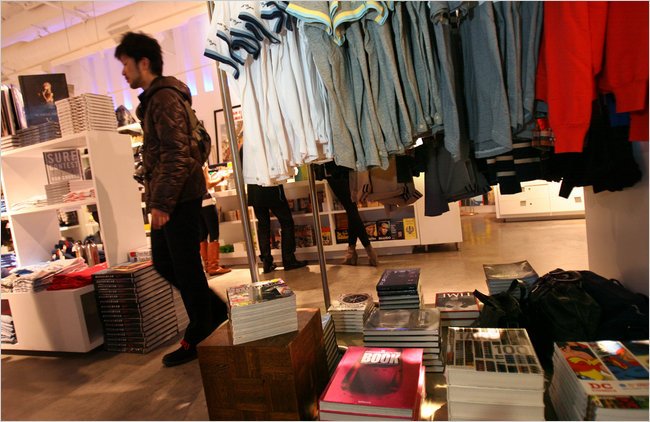 One example of a hot new spot for books: Kitson, which has boutiques in Los Angeles and sold 100,000 books last year, double what it sold in 2009. In addition, the Times wrote, "The fashion designer Marc Jacobs opened Bookmarc in Manhattan in the fall. Anthropologie has increased the number of titles it carries to 125, up from 25 in 2003. Coldwater Creek, Lowe's, Bass Pro Shops and even Cracker Barrel are adding new books. Some mass retailers, too, are diversifying--Target, for instance, is moving away from male-centered best sellers and adding more women's and children's titles this year." And at Sam's Clubs, "more children's books and cookbooks have been added lately."

Although they are hit or miss and often take a lot of effort, sales to such outlets are attractive to publishers for a variety of reasons. Chief among them: they can result in huge sales for the accepted titles and those sales are nonreturnable.

David Steinberger of Perseus Books Group put the matter in perspective, saying, "The national bookstore chain has peaked as a sales channel, and the growth is not going to come from there. But it doesn't mean that all brick-and-mortar stores are cutting back."
---
At the same time that non-book retailers stock up on books, many booksellers are stocking up on all kinds of other products. Case in point: Vroman's, Pasadena, Calif. Allison Hill, the bookstore's president, told the San Gabriel Valley Tribune: "We're always changing the product mix. We have to. We started selling appliances this Christmas. Rice cookers! Tea kettles! There were some booksellers who thought we were crazy. But they sold! Right next to the cookbooks. It's people who are buying gifts for college students."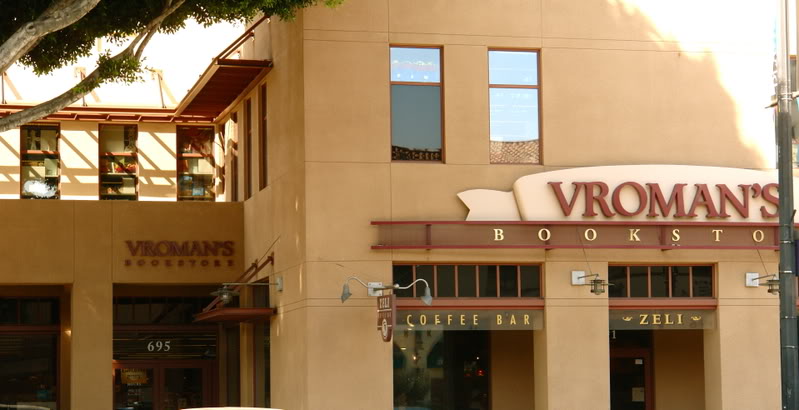 "This business has never been high-profit, even for the Barnes & Nobles of this world," Vroman's owner Joel Sheldon told the
Valley Tribune
as he highlighted the pressures on traditional bookstores. "The difference today is that just 20 years ago the only places you could go to find information were your bookstore and the library. People had to come to us. We didn't ever think of it that way at all. If you think of the ways people get information today, it's just radically different."
Sheldon and Hill also spoke about Vroman's future with the
Pasadena Star-News
, which noted that the store has always diversified. "Just 68% of Vroman's business is books--and for the last half-century, the ratio has been more like 60/40. Last year, I visited with Allison in the store, and joked, 'Hey, you're selling flip-flops in here!' Those flip-flops,' she replied, 'are what makes it possible for us to sell you books.' "
---

---