Random House Opts for Agency Model for E-Books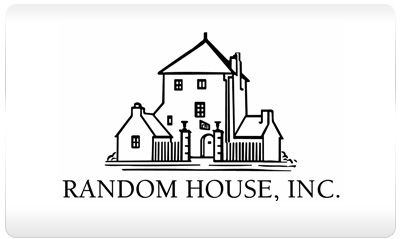 Effective today, Random House is adopting the agency model for e-book sales in the U.S., joining the other large publishers in setting the retail prices for its e-books and giving a commission to retailers. In current e-book practice, publishers keep 70% of the e-book's price while the retailer keeps 30%.

"The agency model guarantees a higher margin for retailers than did our previous sales terms," the company said. "We are making this change both as an investment in the successful digital transition of our existing partners and in order to give us the opportunity to forge new retail relationships."

The agency model for e-books was developed in connection with Apple's iBookstore and the launch of the iPad and was applied to all e-book sellers, notably--and under protest--Amazon.com. Amazon has preferred the wholesaling model under which it can price books at any level it wants, which usually means at a major loss-leader discount. The agency model was the main issue when a year ago, Amazon stopped selling any Macmillan titles on its site.

The ABA quickly welcomed Random House's change in policy, saying that it "establishes a level playing field for all resellers."

"We have believed from the beginning that the agency model is in the best interest of not only the book industry, but the consuming public as well," ABA CEO Oren Teicher said. "We appreciate the careful and thoughtful deliberation Random House has brought to this issue, and applaud their decision to adopt agency pricing."

ABA members selling Google eBooks online had found that heavy discounting of Random House e-titles by Amazon, B&N.com and even Google itself--often below cost--had made competing with them very difficult.
---

---