E-Book Buyer: Spending More & 'Spending It Faster'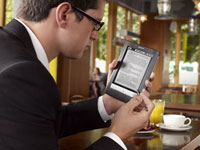 "Since getting an e-book [reading device], I've found myself spending more money on books than I did a year ago, and spending it faster.... It's also changed me as a reader. For one thing, it eases, to a potentially dangerous degree, the switch from one book to another. Like many readers, I read half a dozen or more books at a time, dropping one and picking up another according to mood. And, like most such readers, I sometimes find that when I put aside a book I choose not to pick it up again.

"For those who read this way, the e-book presents extra temptations. You need only press two buttons and Book A will disappear, making room for Book B; automatically, the page you were reading on Page B when last you turned to it magically appears. I've self-imposed rules against the behavior this encourages, lest I find myself never finishing anything."
--Robert Fulford in his
National Post
column, "Death of the book: Long live e-books."
---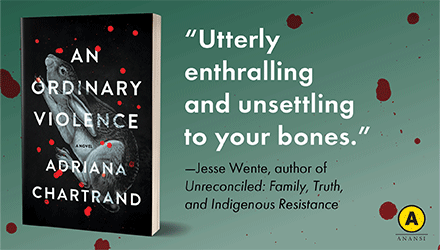 ---