'The Best Advice'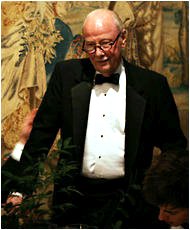 "Every day when I wake up in the morning and I come to work, I have no idea what's going to happen. All the books that I think are going to sell don't work, and all the books I don't think are going to work sell a lot and win awards. That's why I love this business so much."
--Random House editor Bob Loomis when asked for career advice, as recounted by Karen Rinaldi of Rodale Books, in a
New York Times
profile of the legendary editor's retirement this year.
---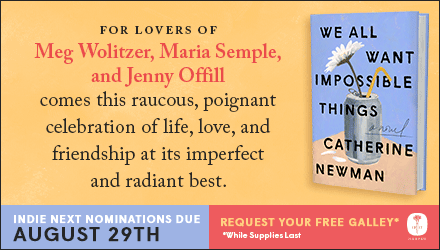 ---