A 'Perfect Storm' of Changes in the Book World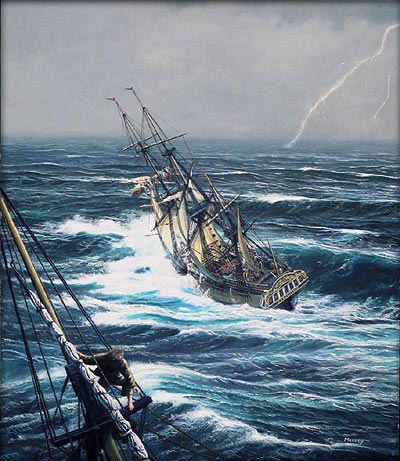 "As omnivores, contemporary readers have become adept at switching from high to low culture at the click of a mouse, moving from codex to e-book to audio. This is the shape of the future: a bonanza of print on many platforms. All that remains to be settled--the $64,000 question--is: what should be the economic terms of trade? How do we reconcile the gospel of 'free' with an obligation to reward the artist?

"It's too soon to evaluate the significance of all this. Sailors on the high seas are the last people to give a reliable forecast, even when they have the most intimate experience of the weather. The book world has been through a perfect storm of economic, technological and cultural change. It will be the creative community that enjoys the benefits. How that happens is probably the most fascinating question facing writers, booksellers and publishers today."
--Robert McCrum in his
Guardian
column headlined "The book is not dead, it's just shape-shifting."
---

---