Small Business Saturday: Indies Delighted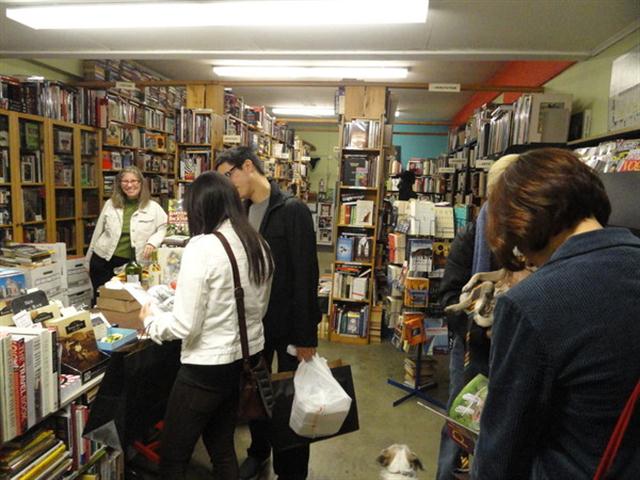 "When you actually have a line of people waiting, it's weird."

"As soon as I opened up the door at 10 o'clock this morning I had a large amount of people. It helps the local economy. It keeps the money in Morgantown, you know most of the profit made in a local business is spent locally and it's just a snowball effect."


"It's been unreal today.... I said we need to be part of this. We need to be part of anything that bonds and brings together small business."


"We're up 40% from last year, which is huge for us."


"It really makes a difference. More than half of the customers I've had today mentioned Small Business Saturday to me."


"I toyed with the idea of putting up signs, and I thought the [American Express] television campaign was very effective, and so I didn't do it, thinking, well, we'll let them show us. And actually, business today has been, so far, really very, very good."
---

---