Indie Booksellers 'Keep Alive an Important Force'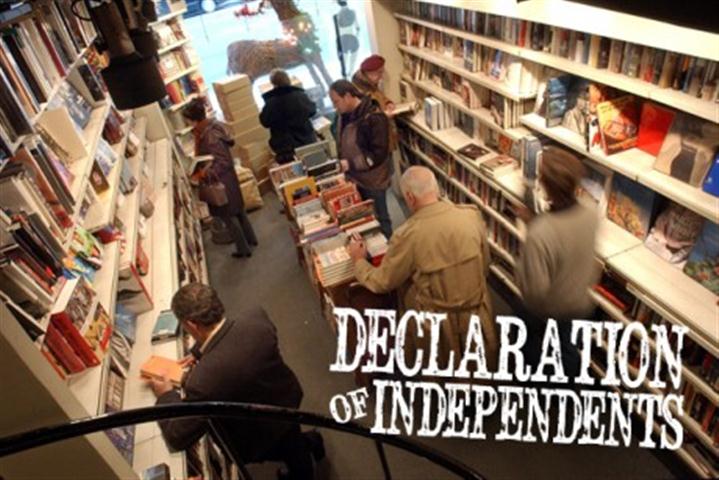 "There are lots of reasons to support local businesses, whether it's mom-and-pop hardware stores or neighborhood farmers' markets. But when you buy from an independent bookseller, you're doing something more. You're helping to keep alive an important force in making our national literary culture more diverse, interesting and delightful. Your shelves are full of books that wouldn't be there if not for indie booksellers you've never met, struggling to get by in shops you've never heard of. That's why it's so important to support the one next door."
--Laura Miller, introducing
Salon
's new project "
Declaration of Independents
," created to "draw more attention to these fantastic local shops by featuring your favorites."
---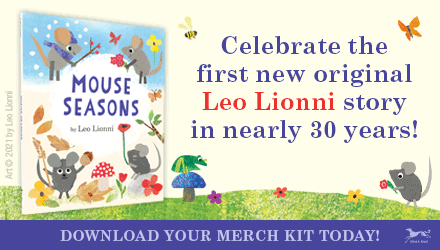 ---