B&N Second Quarter: Digital Sales Up, Net Loss Halved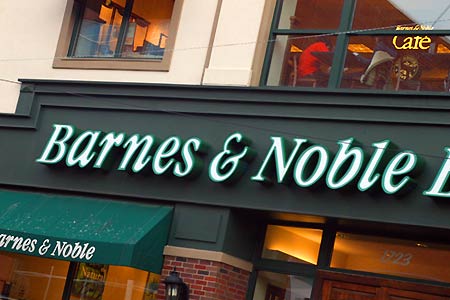 In the second quarter ended October 29, sales at Barnes & Noble dipped 0.6%, to $1.89 billion, and the net loss was $6.6 million, slightly more than half the loss of $12.6 million in the same quarter last year.

Sales in B&N bricks-and-mortar stores fell 1%, to $918 million, and sales at stores open at least a year slipped 0.6%. Comparable store sales improved each month through the quarter. The company noted that "physical book sales declined, offset by increases in Nook products and were positively affected by the liquidation of the remaining Borders stores."

B&N.com sales jumped 17%, to $206 million, largely because of higher sales of e-books and Nook e-readers.

B&N College sales fell 4%, to $768 million, mainly because of "a shift from selling new and used textbooks to lower priced, higher margin textbook rentals." Sales at stores open at least a year were down 0.4%.

The company said that sales over the Thanksgiving Day weekend at stores open at least a year rose 10.9%. CEO William Lynch commented: "Based on early sales and traffic results in stores we are encouraged by our prospects for this upcoming holiday."

B&N said that although it has seen and expects sales to rise above expectations, "it plans to invest more heavily in customer acquisition activities to fuel Nook digital growth. These investments primarily include promotional activity and advertising for Nook products, as well as technology costs related to developing other opportunities."


---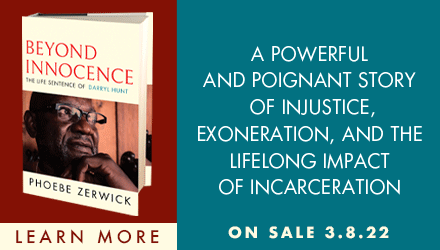 ---