Lonely at the Top: Is Amazon 'Its Own Best Friend'?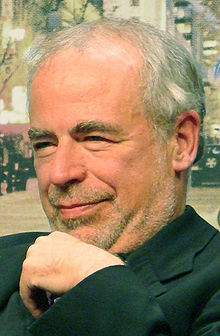 "As I see it, the problem with Amazon stems from the fact that though it started out as a bookseller, it isn't anymore, not really. It sells everything now, and it sells it all aggressively. Maybe Amazon doesn't care about the larger bookselling universe because it's simply too big to care. In a way it's become, like the John Candy character (minus the eager, slobbering benevolence) in Mel Brooks's movie
Spaceballs
--half man, half dog and thus its own best friend."
---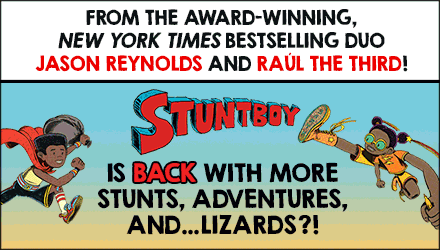 ---