Myers New National Ambassador for Young People's Literature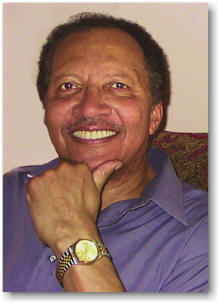 Walter Dean Myers is being named today to a two-year term as the national ambassador for young people's literature, the third person to hold the post since it was created in 2008.
Myers described his conception of the position to the New York Times in this way: "I think that what we need to do is say reading is going to really affect your life. You take a black man who doesn't have a job, but you say to him, 'Look, you can make a difference in your child's life, just by reading to him for 30 minutes a day.' That's what I would like to do."
The Times called his appointment "a departure from his predecessors [Jon Scieszka and Katherine Paterson] and is likely to be seen as a bold statement. His books chronicle the lives of many urban teenagers, especially young, poor African-Americans. While his body of work includes poetry, nonfiction and the occasional cheerful picture book for children, its standout books offer themes aimed at young-adult readers: stories of teenagers in violent gangs, soldiers headed to Iraq and juvenile offenders imprisoned for their crimes. While many young-adult authors shy away from such risky subject material, Mr. Myers has used his books to confront the darkness and despair that fill so many children's lives."

Shelf Awareness children's editor Jennifer M. Brown, who was a member of the committee that selected Myers, told the Times, "With Walter's work, he's very responsible about conveying enough to give you a sense of the grittiness, but there's not a lot of graphic violence. With Walter's books, it's much more about the emotional impact of the violence that these kids grow up around. It's not a fantasy."

For more on Myers's latest book, We Are America, illustrated by his son, Christopher Myers, see our Maximum Shelf that was published on March 30 last year.


---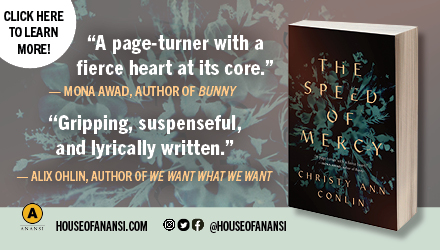 ---