Mystery Lovers Bookshop for Sale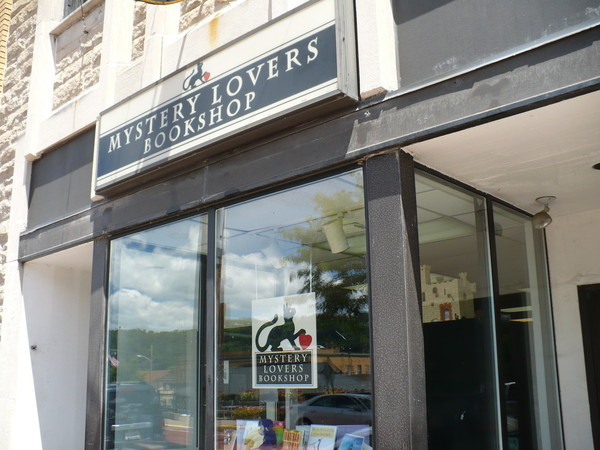 Richard Goldman and Mary Alice Gorman, who founded Mystery Lovers Bookshop in Oakmont, Pa., near Pittsburgh, 21 years ago, are putting the store up for sale. This may be a new trend: only last week, another store founded at the same time, R.J. Julia Booksellers, Madison, Conn., was put on the market.

Goldman said yesterday, "We fulfilled a lifelong dream opening the store and it's been a great life, but now we have other priorities, mostly our four grandchildren."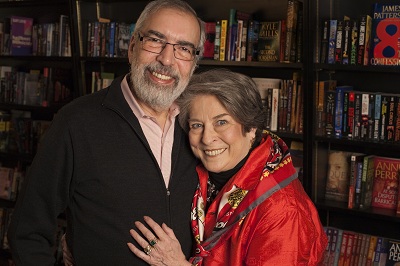 The 1,900-sq.-ft. store, which includes a café, has an emphasis on mystery titles, which account for nearly three-quarters of all book sales, but children's, fiction, nonfiction and special orders are also strong categories. Sidelines, mainly jigsaw puzzles and games, account for 7% of sales. Mail-order sales have grown to 25% of overall revenue.

The store's sales have risen the last several years in a row, and Mystery Lovers Bookshop made money in both 2010 and 2011, Goldman said. Last November and December, sales were up 11% and Thanksgiving weekend sales jumped 58%.

In 2010 Mystery Lovers Bookshop won the Raven Award from the Mystery Writers of America and has received several local awards. The store also hosts the annual Festival of Mystery, which features some 40 authors, many of whom are very fond of the store.
For one, Laura Lippman, who has had events at Mystery Lovers Bookshop every year but one since 1997, told the Pittsburgh Tribune-Review that Goldman and Gorham are "among a small group of independent booksellers who believed in me from my first book, and it's hard not to feel sentimental about them--and to be just a little sad that they're moving on. They're very special people and MLB was a very special store."
---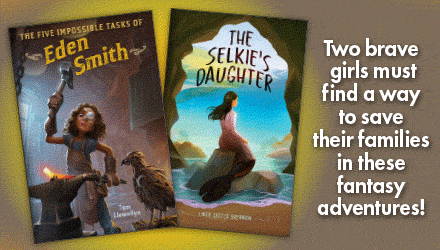 ---