Book Stall, Random Reps Honored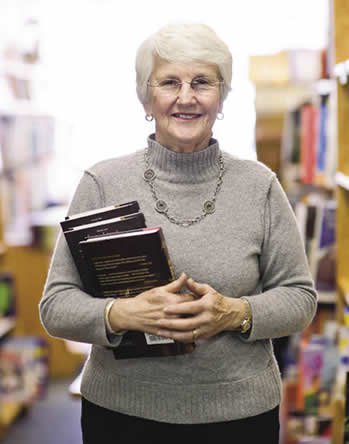 Congratulations to the Book Stall at Chestnut Court, Winnetka, Ill., and to Ann Kingman and Michael Kindness, who have won Publishers Weekly's Bookseller of the Year and Reps of the Year awards, respectively.

This year the Book Stall is celebrating its 30th anniversary under the ownership of Roberta Rubin and 75 years since the founding of the original Chestnut Court Bookstore.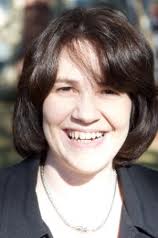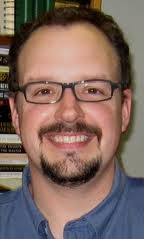 Kingman and Kindness are the New England sales representatives for the Random House adult list. They also have a devoted following for their Books on the Nightstand blog and podcast, and in 2010 launched the first Booktopia retreat, which will expand to three locations this year.

The winners will be the subject of stories in PW's April 30 pre-BEA issue and will be honored at a ceremony during BEA.

---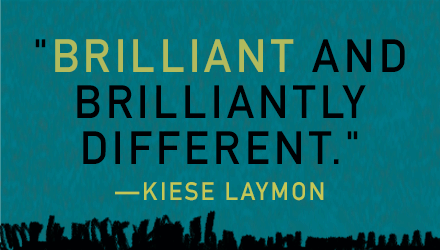 ---