Google Makes Deal with French Publishers, Authors
Google has reached an agreement with the main French publishers and authors associations by which Google will be able to sell digital version of books, ending six years of litigation, the New York Times reported. The groups--the French Publishers Association and the Societe des Gens de Lettres--have dropped lawsuits against Google. Publishers do not have to participate in Google's plan to sell e-books in France on Google Play, which has not yet been introduced there.

Philippe Colombet, head of Google Books France, commented: "Our hope is that these path-breaking partnerships will help jump-start the emerging French electronic book market." He said the company hoped to "export" the deal--"the only country where it had an industrywide book-scanning agreement in place to cover works that are out of print but still under copyright, a category that covers most of the world's books," the Times wrote.

Christine de Mazieres, managing director of the French Publishers Association, said that the agreement "respects our copyright law in France."

The deal is modeled on agreements between Google and Hachette Livre, owner of Hachette Group here, and La Martiniere, which owns Abrams, among other companies.


---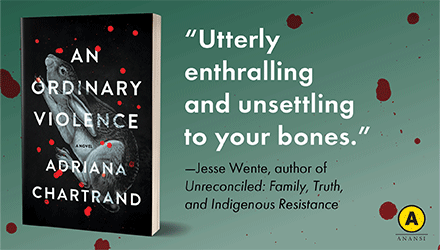 ---