Garrison Keillor: Bloomsday's 'Literary Pilgrims' in 1954
"The first modern celebration of Bloomsday was in 1954, the 50th anniversary of the fictional events in Joyce's book, and about three decades after Joyce published his novel in 1922. Irish writers Flann O'Brien and Patrick Kavanagh got together with critic John Ryan and a dentist cousin of James Joyce, named Tom Joyce, to make a daylong pilgrimage around Dublin. They were to have stops at the Martello Tower (the opening scene of the novel), Davy Byrne's Pub (where Bloom eats a gorgonzola cheese sandwich) and 7 Eccles Street (where Bloom and his wife, Molly, lived). They role-played, acted out the dialogue, and rode in horse-drawn carriages like those described in the scene of Paddy Dignam's funeral. They were supposed to end up in the red-light section of Dublin, where the 15th chapter of Ulysses 'Nighttown' is set, but the literary pilgrims got a bit drunk and distracted at a pub about halfway through the route and lost their ambition to finish it."
--Garrison Keillor, on tomorrow's episode of
The Writer's Almanac
. Bloomsday is celebrated worldwide annually on June 16.
---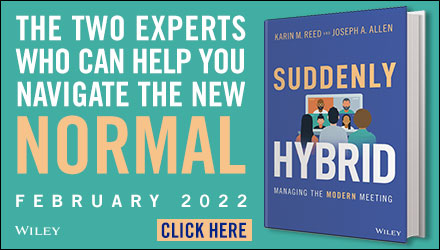 ---