Internet Sales Tax Collection Bill Finding More Support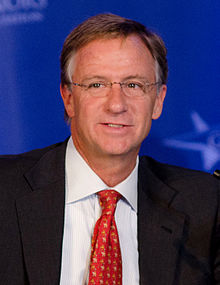 "Let me be clear. I am a Republican governor that does not believe in increasing taxes. This discussion isn't about raising taxes or adding new taxes. This is about states having the flexibility and the authority to collect taxes that are already owed by their own in-state residents."
--Tennessee Governor Bill Haslam, speaking on behalf of the National Governors Association at a House Judiciary Committee hearing yesterday on the Marketplace Equity Act, as quoted by the Business Journals in a story called "
Internet Sales Tax Bill Gains Momentum in Congress
."
---

---