Imagine: Author Makes Up Quotations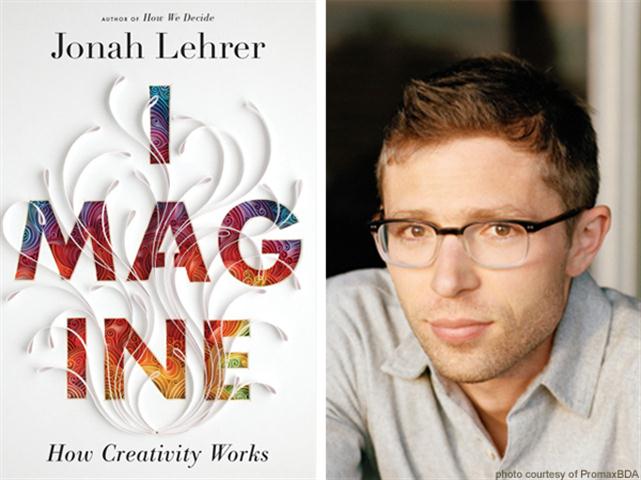 Jonah Lehrer used a little too much imagination in writing Imagine: How Creativity Works, which was published in March: the book includes quotations attributed to Bob Dylan that Lehrer made up, were misquotations or combinations of other quotations, according to the New York Times. As a result, Lehrer has resigned as a staff writer at the New Yorker, and publisher Houghton Mifflin Harcourt has taken the e-book version of Imagine off the market, has halted shipping of the printed version and (as noted in an ad below, left) is asking all accounts to stop selling the book and return all copies for full credit, with freight paid for by HMH.

New Yorker editor David Remnick spoke for many when he called it "a terrifically sad situation." Lehrer had recently apologized for recycling his earlier work in articles, blogs and Imagine.
Lehrer's creativity with Dylan's words was first outlined in an article in Tablet. Imagine has sold more than 200,000 copies.


---

---