On the Bestselling Book in British History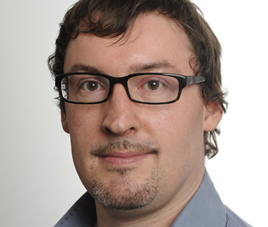 "Fifty Shades is just the latest reminder of what makes the publishing industry important. Every half-decade the book business comes up with a title that crystallises what it means to put an author in touch with a reader: a relationship that can be both bountiful and long-lasting.
"We may not always know in advance where the bestsellers will come from, but don't mistake that for an accident. Modern publishers and booksellers are curators of a phenomenon and a desire to read stories that predates all of us."
---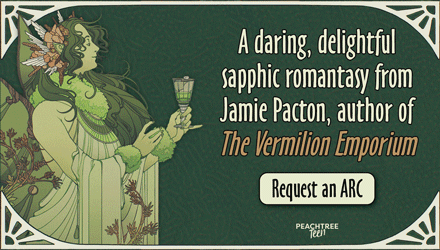 ---