Chapman University Partners with Librería Martínez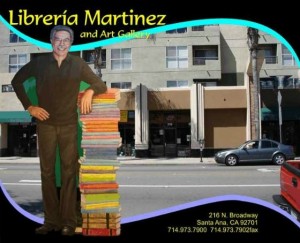 Under a new partnership, Librería Martínez, Santa Ana, Calif., the bookstore founded and owned by Ruebén Martínez, has become a nonprofit community educational initiative under the oversight of Chapman University, Orange, Calif. The Librería Martínez de Chapman University is closed for remodeling and will hold its grand reopening October 27.

With Martínez's collaboration, the university is assuming responsibility for the bookstore's operations and will provide "an enhanced business plan" and opportunities for donor support. All proceeds from sales will be reinvested in the nonprofit educational initiative.

The revamped bookstore will offer expanded literacy tutoring staffed by Chapman education students and faculty members, counseling programs to help Santa Ana students navigate the education system, reading clubs, monthly book discussions, author signings and more.
Martínez told the Orange County Register, "Who would ever think that a partnership like this would happen. But it's not about us. It's about the young population we have in schools, grade schools, high schools. The doors will be open for them, so that they can continue to seek higher education."

Don Cardinal, dean of Chapman's College of Educational Studies, commented: "The establishment of Librería Martínez de Chapman University will provide a base from which Chapman faculty and students will enhance literary and learning opportunities for Santa Ana residents and also learn from the residents."

The bookstore evolved from a barber shop that Martínez, who is a Presidential Fellow at Chapman, operated that turned into an informal community center. He added books in the early 1990s, then opened Librería Martínez Books and Art Gallery and Libros Para Niños, a children's bookstore. In 2004, he won a MacArthur Foundation "genius grant." He opened several new locations, but then in 2009 consolidated down to one store as sales slumped.


---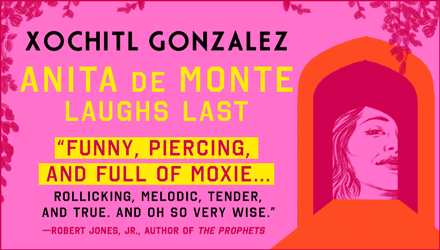 ---