Books of Wonder Launches $100,000 Campaign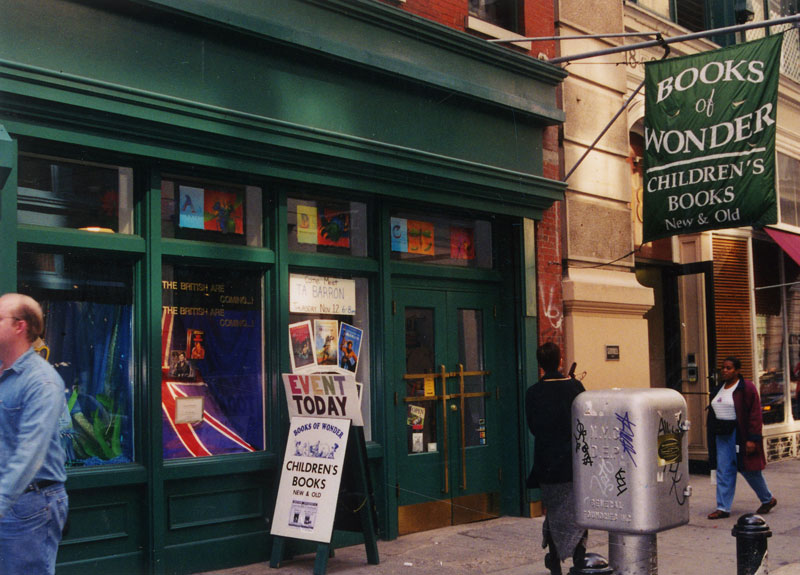 Because of problems with a former subtenant, Books of Wonder, the New York City children's bookstore founded in 1980, is experiencing a financial crisis that has led it to launch a 30-day campaign to raise a minimum of $100,000 to stay open and revitalize the store. The campaign, at indiegogo.com/booksofwonder, was announced yesterday.

With the support of many children's authors and artists, the store is offering a range of gifts to contributors. A $25 donor, for example, receives an "exclusive Robert Sabuda pop-op notecard." A $350 contributor receives a "specially inscribed book by an award-winning author of your choice." At the highest level, a $10,000 donor receives "an original framed painting by award-winning artist Kuniko Y. Craft."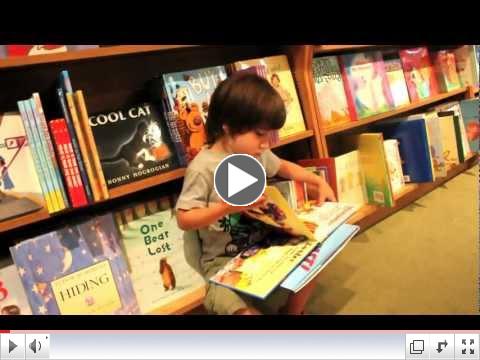 When Books of Wonder moved into its current home on West 18th Street eight years ago, it leased out 40% of its space, including a 1,000-sq.-ft. kitchen, to Cupcake Café. Unfortunately, as Books of Wonder owner Peter Glassman wrote, "the Great Recession was even harder on cupcakes than children's books and they were forced to close, still owing us many months back rent and utilities."

The store was unable to find another tenant and had to "lay out over $300,000 in rent and utilities that we expected to be paid by our subtenant," Glassman said. "This has strained our resources to the limit."

Glassman is asking fans of the store to contribute and to spread the word to help us "write the next chapter for Books of Wonder."
---

---