Adobe Books to Become Co-op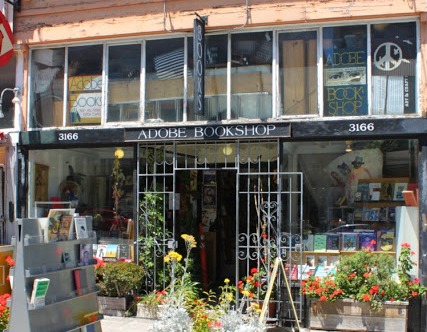 Threatened by a major rent hike, Andrew McKinley planned to close Adobe Books, San Francisco, Calif., "his funky Mission District bookstore, art gallery and youth hangout," but then more than a dozen fans stepped up and will take over Adobe and run it as a cooperative, the San Francisco Chronicle reported.

The group is headed by Jeff Ray, who helped lead the Rainbow Grocery cooperative for 25 years, and author Paul LaFarge. They plan to raise $60,000 via an Indiegogo campaign and $20,000 via an art auction.

"Andrew has run it as a community space more than a business," one organizer said. "We're not going to let it close, but we have to think of new models. We'll still have some books, but it'll evolve." Among ideas for diversification: selling vinyl and magazines, hosting popup shops and putting on events.
---
---