Surviving Bookshops: 'A Pleasure to Be In'
"Clearly, the bookshops that will survive are the ones that are a pleasure to be in, where some expert knowledge is offered, and not the ones that just treat books as another commodity.... The bookselling trade will survive, but has diminished and will diminish further.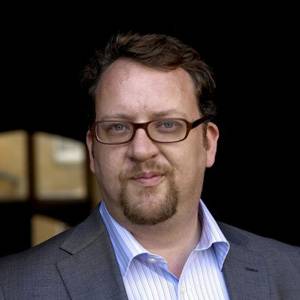 What will disappear, I think, is the high street shop that offers no personal expertise to the customer. What will survive, here and there, is the friendly, efficient, informed bookshop. Their survival can be helped by a single decision by bookbuyers. If you can afford to, don't buy books at discount. Paying full price is what you have to do, if you don't want a high street consisting entirely of cafés and charity shops."
---

---