Allison Hill New CEO of Vroman's Bookstore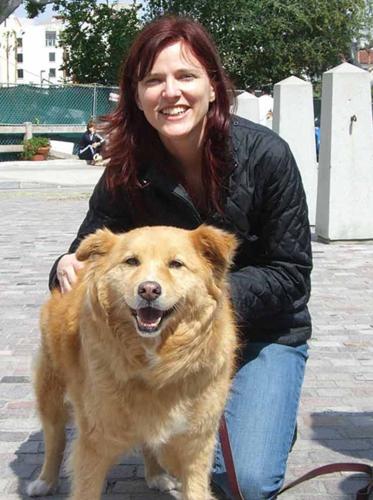 Allison Hill has been promoted to CEO of Vroman's Bookstore, Pasadena, Calif. She joined Vroman's in 2004 as general manager, was promoted to v-p in 2007 and to president/COO in 2008. Joel Sheldon, who had been CEO since 1978 and remains chairman of the board, said that for the past five years, Hill "really acted as the CEO. I believe her integrity, commitment and leadership are unsurpassed. Allison is clearly the person to lead Vroman's into the future!"
Vroman's has three locations in Pasadena and owns Book Soup in West Hollywood.
---
---