Publicist/Author Relationship as Venn Diagram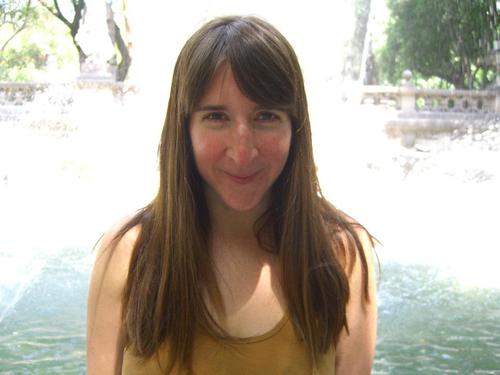 "A Venn diagram of zookeeper, therapist, travel agent and friend. Publicists have the incredible privilege of being with an author through the most intense part of the publishing process--having this deeply private, solo project launched into the public spotlight--and it's a very emotional and intimate relationship. On a practical level this means, e.g., I've sent an emergency cheese platter after a bad review, given yoga and breathing lessons in TV show green rooms, and fielded a 1 a.m. call about the lack of hot water at a hotel ('Did you try calling the front desk?' 'Oh! No, I just thought I'd call you first')."
--
Jynne Martin
, director of publicity for Riverhead Books, in response to a key question (What is the publicist/author relationship like?) in an interview on the NPR Books Tumblr.
---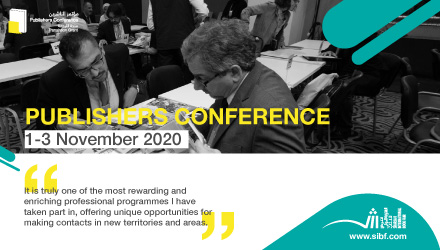 ---