B&N: Riggio 'Suspends' Purchase; Sales, Profits Down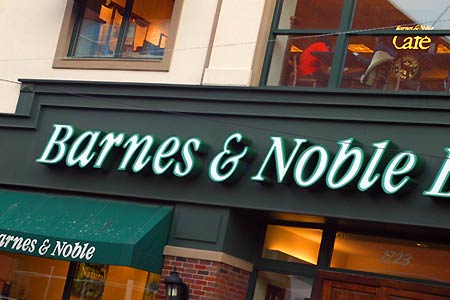 The biggest news in Barnes & Noble's first-quarter report, issued this morning, is that chairman Len Riggio has "suspended" his attempt to buy the company's retail business, which was announced in February. In an amended SEC filing, Riggio stated: "While I reserve the right to pursue an offer in the future, I believe it is in the company's best interests to focus on the business at hand.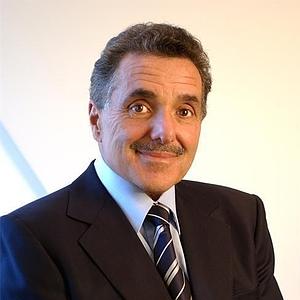 Right now our priority should be to serve the more than 10 million customers who own Nook devices, to concentrate on building our retail business, and to accelerate the sale of Nook products in our stores, and in the marketplace."

In the quarter, ended July 27, consolidated revenue fell 8.5%, to $1.3 billion, and the consolidated net loss was $87 million, more than double the net loss of $39.8 million in the same period a year ago.

The net loss of $1.56 a share was 7 cents better than analysts' average estimates. The company's revenue also beat estimates. Still, in early trading, B&N stock was down more than 10%, likely because of the suspension of Riggio's effort to buy the retail division.

The company's retail operations, consisting of B&N superstores and B&N.com, had sales of $1 billion, down 9.9%, a decrease "attributable to a comparable store sales decrease of 9.1% for the quarter, store closures and lower online sales," B&N said. "First quarter comparable bookstore sales decreased, reflecting lower NOOK device unit volume and a title lineup last year that included unusually strong sales from the Hunger Games and Fifty Shades of Grey trilogies." Excluding Nook products, sales were down 7.2% at stores open at least a year. Excluding the two popular trilogies, comparable bookstore sales were down 2.9%.

B&N's college revenues rose 2.4%, to $226 million, reflecting new store growth. Sales at college stores open at least a year fell 1.2%, attributed to "the retail selling price of new or used textbooks when rented, rather than solely the rental fees received and amortized over the rental period."

Sales of Nook products, including digital content, fell 20.2%, to $153 million. Nook devices and accessories sales fell 23.1%, to $84 million, and digital content fell 15.8%, to $69 million. Excluding the Hunger Games and Fifty Shades of Grey, digital content sales were down 6.9%.

Echoing chairman Len Riggio, Michael P. Huseby, president of B&N Inc. and CEO of Nook Media, said that the company's "top priority in our operating strategy is to increase all categories of our content revenue. We are working on innovative ways to sell content to our existing customers and are exploring new markets we can serve successfully."
---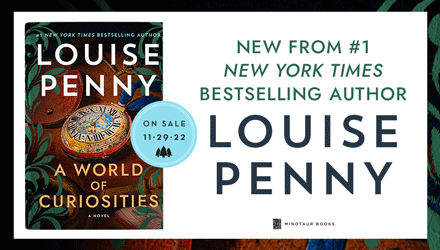 ---