Selected Shorts, Brought to You by Shelf Awareness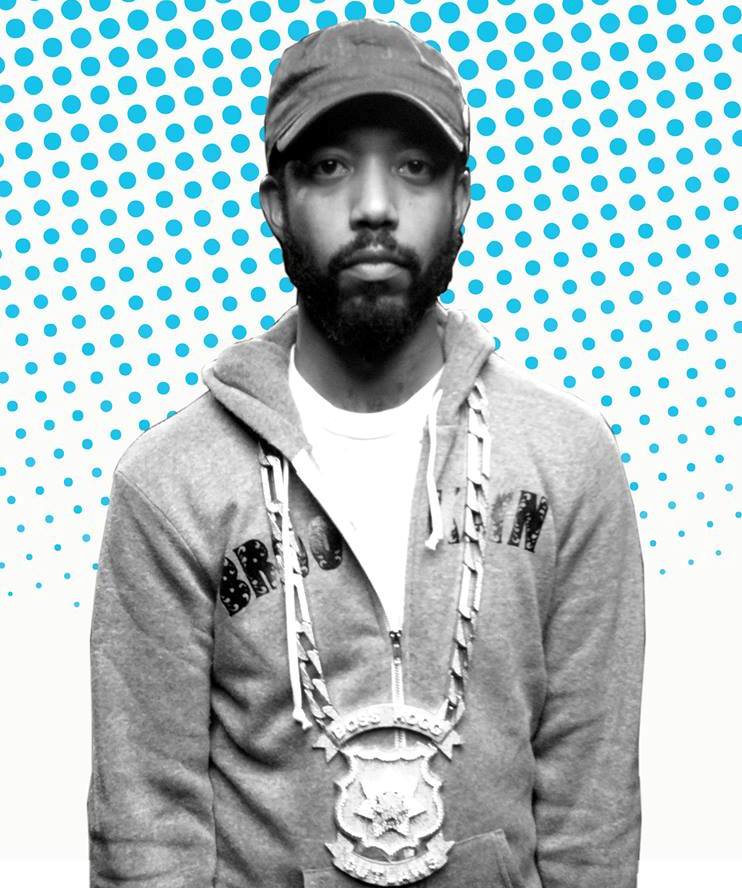 From our ears to yours.
We're very excited to announce that, starting tomorrow, Shelf Awareness is sponsoring the Selected Shorts podcast on NPR. A co-production of Symphony Space and WNYC, New York Public Radio, the hour-long programs feature stars of stage and screen reading short fiction and are recorded live at Peter Norton Symphony Space in New York City and on tour.
Comedian Wyatt Cenac, one of the guest hosts for Selected Shorts, has recorded promos for Shelf Awareness that will air during each show.
---

---