Let's Play Books to Open in Emmaus, Pa.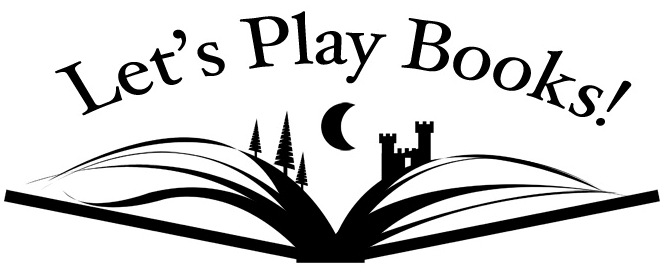 Let's Play Books, a children's bookstore, is scheduled to open before the holiday season in Emmaus, Pa. A soft opening is planned for no later than December 5, but the "goal date" is Small Business Saturday, November 30, according to the store's "Let's open a store" Facebook events page.

On her "Lets play in a book" Facebook page, owner Kirsten Yauch Hess--who used to be marketing and events manager at R.J. Julia Booksellers, Madison, Conn.--described the bookstore's mission: "Through play, engage children's interest in story books, while fostering creativity, embracing diversity, and promoting stewardship for our shared world." She also called Let's Play Books "a business that focuses on engaging children to WANT to read, by giving a child a role in literature. Children learn differently, and engaging them in wanting to read is the first step towards life long learning."

Let's Play Books will be located at 376 Main St., a storefront formerly occupied by Cottage, "a popular Emmaus gift shop" that closed last March, the Emmaus Patch reported.
---

---