SEC Investigating Barnes & Noble Accounting Problems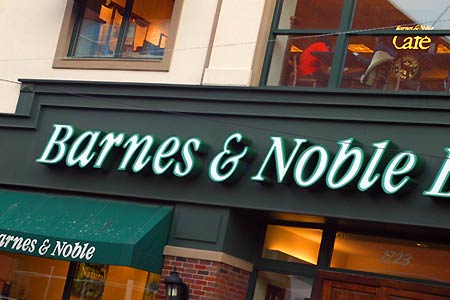 In a Form 10-Q filing with the Securities and Exchange Commission on Thursday, Barnes & Noble revealed that the SEC's New York office is investigating "(1) the Company's restatement of earnings announced on July 29, 2013, and (2) a separate matter related to a former non-executive employee's allegation that the Company improperly allocated certain information technology expenses between its NOOK and Retail segments for purposes of segment reporting." B&N said it was cooperating with the SEC and responding to document requests. Neither B&N nor the SEC has provided details about what is being investigated.

Wall Street reaction was swift. On Friday, the company's stock fell 12%, to $14.43, on higher than usual volume on a day when indexes rose substantially, and several law firms that specialize in suits on behalf of shareholders have indicated they are looking into the matter.

According to the Wall Street Journal, on October 16, the SEC notified B&N that it had begun an investigation into the company's July 29 restatement of earnings for the years ended April 28, 2012, and April 30, 2011. (In that restatement, B&N said that it had "incorrectly overstated certain accruals for the periods prior to April 27, 2013," related to its distribution center.)

The Journal noted that the restatement "reduced Barnes & Noble's reported losses for the two years but didn't change its revenue. For fiscal 2012, the restated loss was $64.8 million compared with the previously reported loss of $68.9 million, while the fiscal 2011 loss was restated to $68.8 million from $73.9 million"--for overstated losses of $4.1 million and $5.1 million, respectively.

John Tinker, an analyst at the Maxim Group, told the paper that the accounting problem is "something you'd like to live without" but that more important is "whether anybody still cares about the Nook. Their pitch is that in order to remain relevant as a bookseller they need to offer the total package, meaning physical books and digital content. If their digital sales are holding up, that makes them a player."

Shareholder law firms Pomerantz Grossman Hufford Dahlstrom & Gross and Johnson & Weaver both announced "investigations" into whether B&N directors and executives violated federal or state laws.
---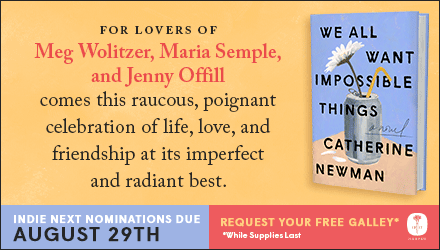 ---