Book House Reopens in New, Larger Space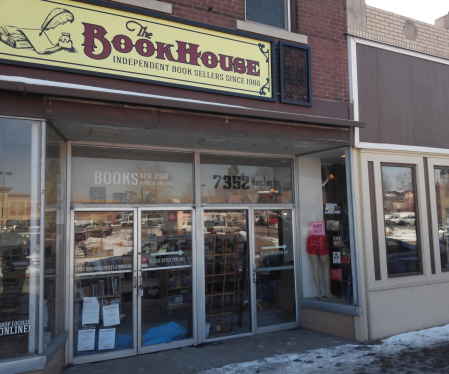 Congratulations to the Book House, Maplewood, Mo., which, "after months of waiting, hard work, and raising funds," has officially opened for business in its new location.
"We are doing the happy dance!!" the store wrote. "Now the fun begins. We have thousands of books to put out on display, and there will be more bookshelves going up and new things to see every day. Construction on the next phase (the lower level) will begin soon and hopefully be open by the end of April."
Last year the Book House had to leave its former home in nearby Rock Hill when the landlord decided to tear the building down. Its new 6,000-square-foot space--twice the size of its old location--is in a building that was vacant for nearly two decades and needed extensive renovations.
---

---