Oren Teicher: Social Media Spurs Indie Traffic, Sales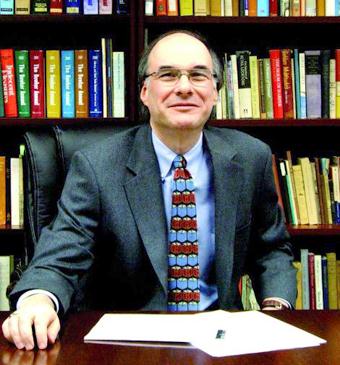 "The underlying key to an independent bookstore's success is their knowledge about books and their ability to put the right books in the customer's hands. It's at the heart of what we do every day, and that authenticity builds credibility.

"Social media gives you a way to communicate that knowledge far more widely than you ever could do in the past. And we absolutely see the spread of that passion resulting in traffic in stores, and resulting in sales."
---

---