General Retail Sales in March: 'Better than Feared'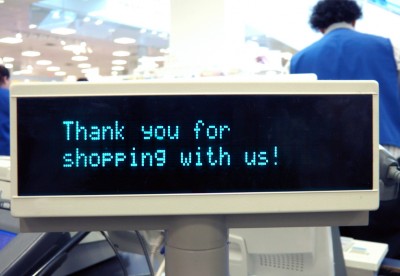 Retailers used aggressive discounting "to lure bargain-conscious shoppers into stores last month, helping the industry post better-than-feared sales, despite this year's late Easter, which stands to benefit April sales more than it did March's," the Wall Street Journal reported. For the month, sales at stores open at least a year increased 2.2% at the eight retailers tracked by Thomson Reuters, compared with projections of 1.4% growth and a 2.7% jump last year.

Data provider Euclid reported that although shopper traffic in March declined 1% from last year, it expects "a rebound of activity, especially after a depressed start to the year," the Journal wrote. "Weather shouldn't be a challenge, there are minimal economic headwinds we see on the horizon, and store traffic should pick up," said Euclid's Breton Birkhofer.
---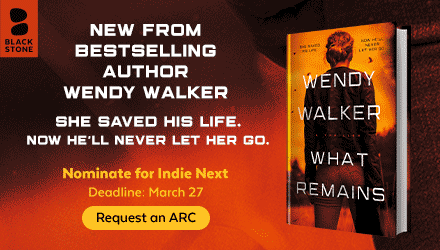 ---