Banned Book to Be Distributed on World Book Night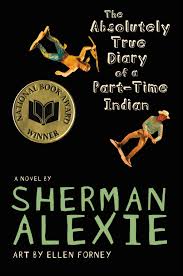 After the Meridian, Idaho, school board removed The Absolutely True Diary of a Part-Time Indian by Sherman Alexie from the 10th-grade curriculum following complaints by some parents earlier this year, hundreds of students signed a petition to have the book returned. Then, according to Seattlepi.com, Sara Baker and Jennifer Lott organized a drive to buy a copy of Alexie's book for each of the 350 students who protested the ban. (They just announced they had hit their fund-raising goal of $3,000.) The pair has partnered with the Rediscovered Bookshop in Boise to buy the books, which they hope to distribute on World Book Night on April 23.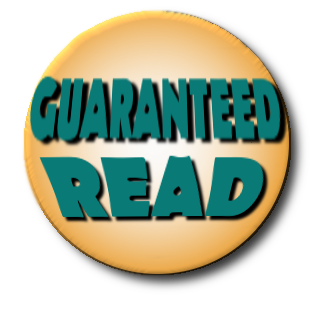 On its website, the Rediscovered Bookshop has designated The Absolutely True Diary of a Part-Time Indian a "guaranteed read," saying, "We are so sure you're going to like this book that we GUARANTEE it! If you don't love it (extremely unlikely) bring it back--we'll give you a full refund in credit towards the purchase of a book of your choice.
"Alexie's National Book Award winner chronicles the contemporary adolescence of one Native American boy as he attempts to break away from the life he thought he was destined to live. Includes poignant drawings that reflect the character's art."
---

---