ILSR: 'Rabble-Rousing' Booksellers Fuel Local First Movement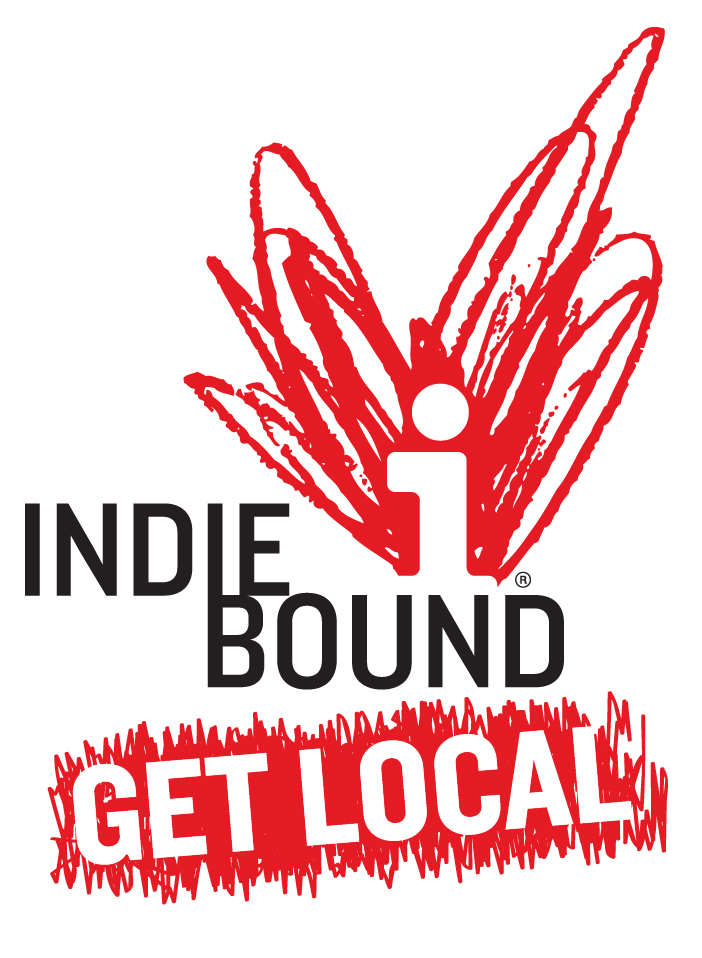 "More than anything, the challenge is to get people to see the world in a new way, to recognize that there is nothing inevitable about the current order of things and that there are viable alternatives for how we organize our economy. Books and the conversations that inevitably happen in the presence of books are among the primary pathways for envisioning alternative possibilities. So, independent booksellers have been critical in spreading the ideas and nourishing the intellectual development of this movement.

"Booksellers have also helped found so many Local First groups. It's astonishing! Just about every one of these organizations seems to have a rabble-rousing bookseller at the center."
---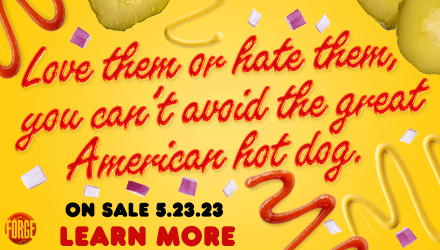 ---