Indie Bookstore to Open in Detroit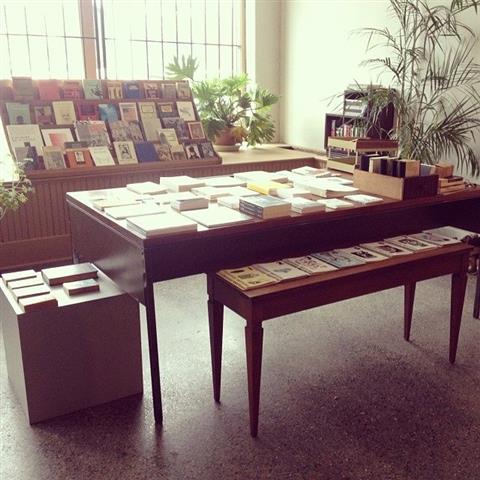 DittoDitto, an independent bookstore featuring new and used books, will open this July in Detroit's Corktown neighborhood. Model D reported that owner Maia Asshaq co-founded DittoDitto in 2013 as a small publishing and distribution house, where, with graphic designer Andrea Farhat, she has been making books. She also started the Detroit Art Book Fair, a small press book fair now in its second year. Asshaq previously ran the store at the Museum of Contemporary Art Detroit.

Model D noted that the opportunity for a storefront "came out of a conversation with Wade Kergan, proprietor of Corktown's Hello Records. It was Kergan's recommendation that pushed Asshaq to pursue the location that shares the same building as Hello." Asshaq commented: "I like that it's a low-key location. If you're shopping for books and records, you want a comfortable setting, somewhere to browse and hang out."

DittoDitto will be located at 1464 Gratiot Ave., Detroit, Mich. 48207; info@dittoditto.org.
---

---