Seattle Publisher Opens Store/Exhibit Space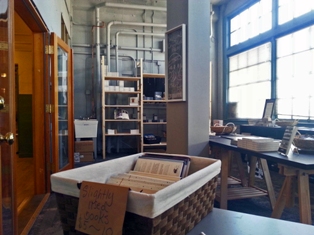 Chin Music Press's new store in Seattle's Pike Place Market.
Chin Music Press, a publisher for more than a decade of books focusing on contemporary Japan and China, has opened a new office and retail/exhibit space in Seattle's Pike Place Market, a major tourist destination that features hundreds of food stalls, stores, restaurants, several used bookstores and more. The store will be open from 11 a.m. to 5 p.m., Tuesday through Saturday, and feature all Chin Music titles as well as related posters, zines, chapbooks, stationery, broadsides and artwork.

Chin Music Press publisher Bruce Rutledge commented: "We now have room to give all of our titles the shelf space and attention they deserve. But more importantly, we can add to the literary ecosystem in Seattle. We look forward to connecting with other presses, bookstores, artists and lovers of literature to make our space a vibrant part of the community."

The press will host a reception this Saturday, July 19, from noon to 2 p.m., featuring D. Michael Ramirez, who translated the recently released bilingual poetry collection Lizard Telepathy, Fox Telepathy by Osaka poet and photographer Yoshinori Henguchi. The event is free and open to the public.

Among Chin Music Press's best known titles are Shiro: Wit, Wisdom and Recipes from a Sushi Pioneer, Yokohama Yankee and A Commonplace Book of Pie. The Japan Times called Chin Music Press "an independent publisher that has produced some of the best collections of contemporary literature from Japan over the past decade or so."

Chin Music co-owner and translator Yuko Enomoto noted the historical significance of the press's move to Pike Place Market, where before World War II, Japanese and Japanese-American farmers made up as much as 80% of the farmers selling at the Market, until they were forcibly evacuated in 1942: "I hope that in some small way our presence in the Market helps reconnect it with its Japanese roots."

The Chin Music Press office and retail space at Pike Place Market is located at 1501 Pike Place #329, Seattle, Wash. 98125.
---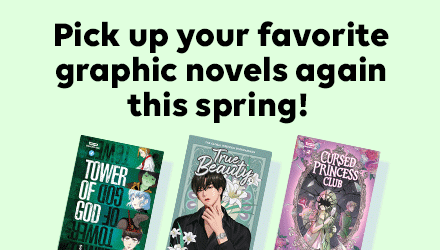 ---