Rizzoli to Reopen in Manhattan Next Spring
The Rizzoli Bookstore in New York City is returning. The Wall Street Journal reported that the bookstore, which had to leave its elegant space on W. 57th Street in April, will re-open next spring at 1133 Broadway, between 25th and 26th Streets, on the ground floor of the St. James Building, an 1896 Beaux-Arts building.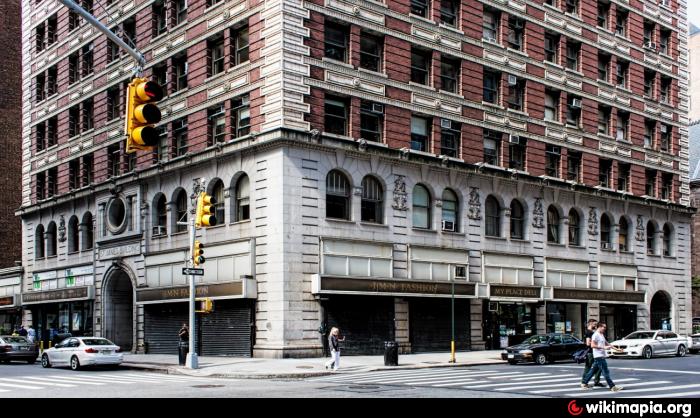 The new store will be about the same size as the Midtown store--5,000 square feet--all on one level. The ceilings are 18 feet high and the space will feature many of the beautiful fixtures from the old store, including bookshelves, chandeliers, sconces and furniture.
"Rizzoli executives looked at more than 150 locations, including Brooklyn, whittled the list down to six, and then to two before choosing the space in the Nomad neighborhood," the paper wrote. "They also used focus groups to identify the best location for a high-end destination bookstore in the city."
The area had been seedy for many decades but has been having something of a renaissance. It's near Madison Square Park, several boutique hotels, galleries and Eataly, the very popular Italian food emporium.
---

---