Amazon: Kindle Scout Pub Program; Same-Day Pick-Up in U.K.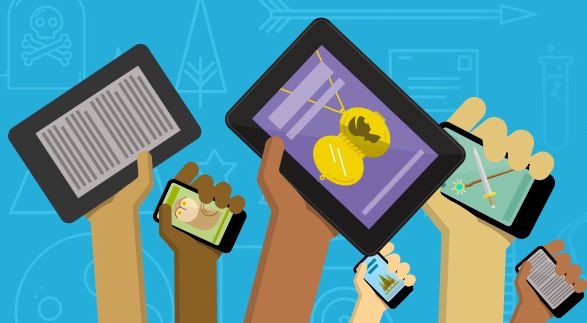 Yesterday, Amazon officially launched Kindle Scout, a "reader-powered publishing" initiative that employs crowdsourcing to choose content for publication. On the program's home page, Amazon invites would-be writers to "submit your book to Kindle Scout and be considered for a publishing contract with Kindle Press in 45 days or less," with a specific request for "English-language books in Romance, Mystery & Thriller and Science Fiction & Fantasy genres."

The online retailer describes Kindle Scout as "a place where readers help decide if a book receives a publishing contract. Selected books will be published by Kindle Press and receive 5-year renewable terms, a $1,500 advance, 50% e-book royalty rate, easy rights reversions and featured Amazon marketing."

---

Amazon is expanding its "Pick-up Location" program in the U.K. to include Same-Day pick-up service, through which customers can order products as late as 11:45 a.m. for collection beginning at 4 p.m. Also available is an Express Morning collection, with orders placed up to 7:45 p.m. being available for guaranteed collection the following morning.

The online retailer is collaborating with newspaper and magazine distributor Smiths News on the project, which Amazon Prime members will be able to use free until the end of the year. It is available at more than 500 newsagents and convenience stores with "Pass My Parcel" branding. Nonmembers can opt for Same-Day collection or Express Morning collection for £4.99 (US$7.93) for a limited time.
---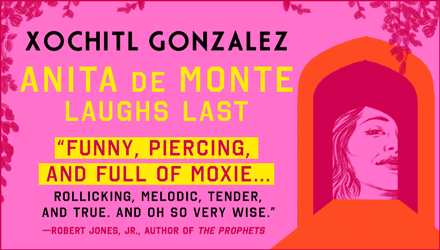 ---