Barnes & Noble Adding Indiebound Kiosks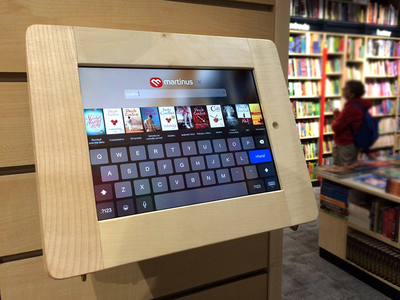 Barnes & Noble has unveiled a pilot program that will place IndieBound book kiosks in select stores nationwide so long as there is enough room among all the toys, games, electronics, Nooks, Nook accessories, stationery and other products. A B&N spokesman said that as the company continues to diversify its inventory, having a section that offers books is an attractive novelty both for customers and staff.
The kiosks, which B&N has nicknamed "Crannies," will display Indie Next picks, bestsellers and titles of local interest. Nearby independent booksellers, who will be dubbed "jobbers," will visit the kiosks weekly and adjust inventory on an as-needed basis.

The kiosks will also have a touch screen allowing users to explore book inventory at local indies, which will ship desired books either direct to the customer or to B&N for pickup.
If the program proves successful, B&N and IndieBound may add an author event component. --Robert Gray
---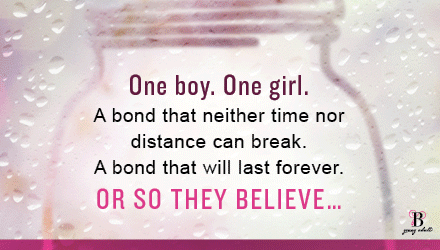 ---