'A Collective Sense of Community'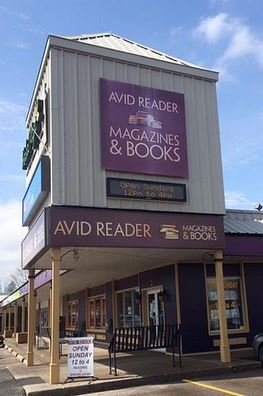 "I made a choice in 1999 to leave a high-salaried but low-personal-growth job and came to The Avid Reader.... We know that the store exists only because people choose to shop here and our staff recognizes that in our interactions with every person who enters. Working in an indie bookstore isn't about selling--it's about sharing....
"While most mourn the loss of our legendary independent bookstores, there has been little done to proactively help them until it's too late.... Authors for Indies is an extraordinary event. It's a pre-emptive, preventative step by Canadian authors against more losses. It's recognition for the importance of indies across Canada.... We are proud and honoured to be part of this celebration."
--Kelly Beers, in an article on the
Authors for Indies website
titled "The Avid Reader: Indie bookstores know and respect their customers"
---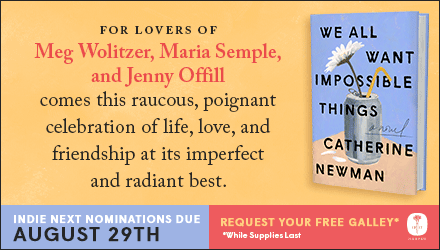 ---